Doors and Dinner/Drinks Reception open at 6:30
Films and Presentation begin at 7:30 
Film tickets are $10 and include a bag of popcorn.
Organizers Dinah Buechner-Vischer, Kim Burns, and Kristin Canty are thrilled to be presenting a wide variety of film masterpieces to highlight different aspects of the cinematic art form with selections from recent film festivals, old favorites, and the hard to find or rarely seen. "We are excited to provide Concord with access to independent, fascinating films, and the opportunity to socialize, have a glass of wine, talk about the film," says Burns. "We want to provide films that touch and delight the soul and we believe intelligent entertainment and cinematic expertise enjoyed together with friends and neighbors gives it all a deeper layer of enjoyment and meaning," says Buechner-Vischer.
In The Mustang, a violent inmate takes part in a Wild Horse Inmate Program and bonds increasingly with the horses whom he respects for their fierce nature.
Directed by Laure de Clermont-Tonnerre | Rated R
Runtime 96 minutes
Doors open at 6:30pm for food and drink | Film starts at 7:30pm
Film tickets are $10 and include a bag of popcorn.
Dinner option is an additional $20 and there is a Cash Bar.
This month's dinner from Saltbox is:
Menu 1: Mustard Marinated Chicken Breast, Bacon Roasted Brussel Sprouts & Buttered Potatoes,
Chocolate Sel Cookies – $20
Menu 2: Stuffed Portobello Mushrooms, Brie, Braised Greens, Peppers, Baby Greens Salad, Chocolate Sel Cookies – $20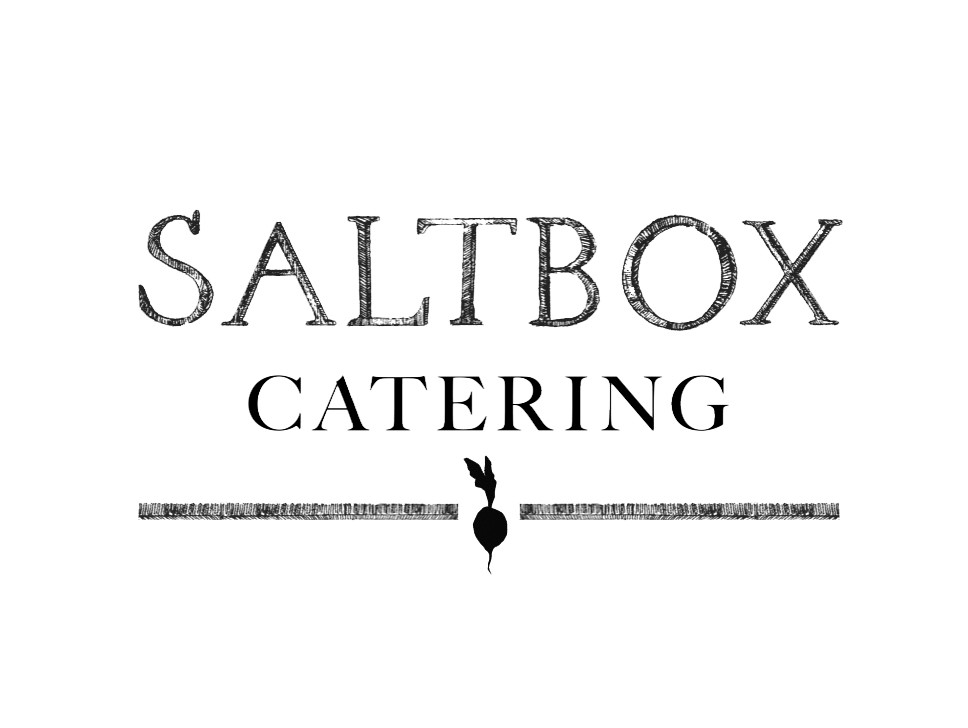 Please select the option for food when you purchase your film ticket. All dinner orders must be submitted ONLINE by 12 pm on Monday, January 20